Lvato – Gateway to Seamless Web Development and Hosting Solutions
Take Your Business to The Next Level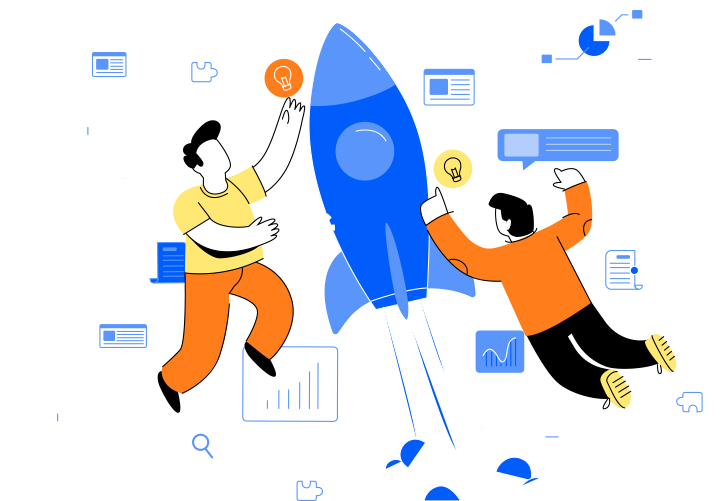 Bring your ideas to real life with Superfast SSD Cloud Touch Hosting.
Brand Development
We develop Brands from scratch starting from website development to Marketing.

Digital Marketing
Digital Marketing is the key factor for all brands we do marketing under the guidance of our experienced team.
Analytics Reporting
Analytics are essential things we share Analytics report to Brands, What they got from marketing or they just wasted money.

Consultancy Services
We offer consultancy services about website design, marketing strategy, SEO key factors, Brand Building.